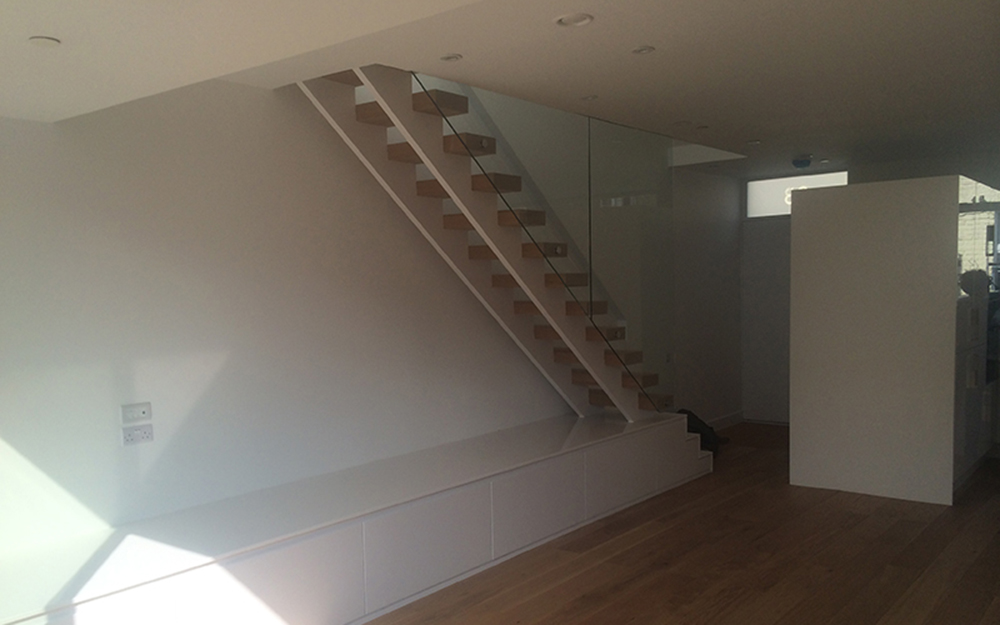 Note: Select another image below to display full size above.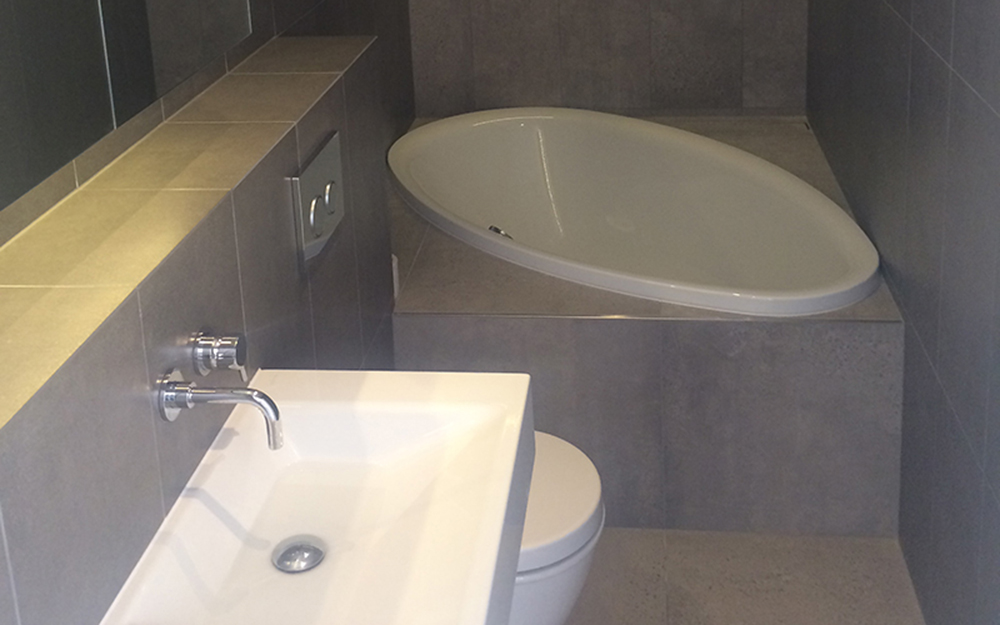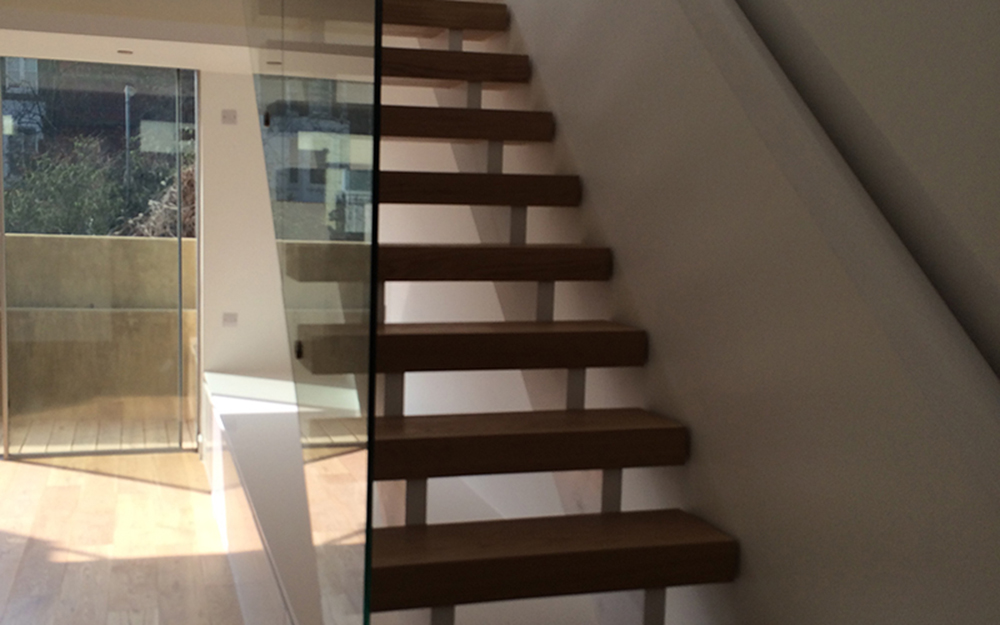 Russell Garden Mews
Property Refurbishment
Architect:
Hogarth Architects
This project was carried out in partnership with Build2Design. When we took possession this house was in a very dilapidated state. The new design was such that basically everything had to go. All internal walls and floors were stripped completely including the roof. The only original feature left was the front façade. The new design maximised every inch of the building footprint, provided an outside space on two rear levels and increased the building height by 900mm adding also a more space efficient mansard roof. Finished to a high specification with clean lines and clever use of simplistic architecture this house provided the landlord with a very saleable 3 bedroom property for either rental or onward sale. Our selection of quality yet reasonably priced materials, kitchen and sanitary fittings brought this refurbishment in at a cost that proves good high quality finish does not need to cost a ridiculous amount of your money. We can provide all our clients with a full design and build solution along with preliminary budget advice for their property, whether for rental, re sale or your dream home.

Description / Scope of Works
The main works carried out were
Full Mechanical and Electrical design
Complete demolition and Temp works
All Mechanical and Electrical services including new underfloor heating .
New Structural Steel frame, Floors, Walls and roof
Brickwork to rear facade
External Balcony to rear
All finishes , plastering , decorations and flooring. Shadow gap detail throughout.
Bespoke stairs site manufactured and fitted
LED lighting to handrails
Bespoke spray painted fitted joinery. (Manufactured on site , removed and sent for spray painting)

Challenges
The main challenge with this contract was the demolition. As all floors, roof and walls needed to be removed , a suitable temporary works risk assessment was required to ensure the neighbouring party walls did not move or the front wall collapse onto the road or into the building.
The size of the footprint also brought its own challenges. Our site welfare set up ( site toilets and canteen for workers) was installed initially on the ground floor , but was relocated as the works progressed twice.
Back to Projects