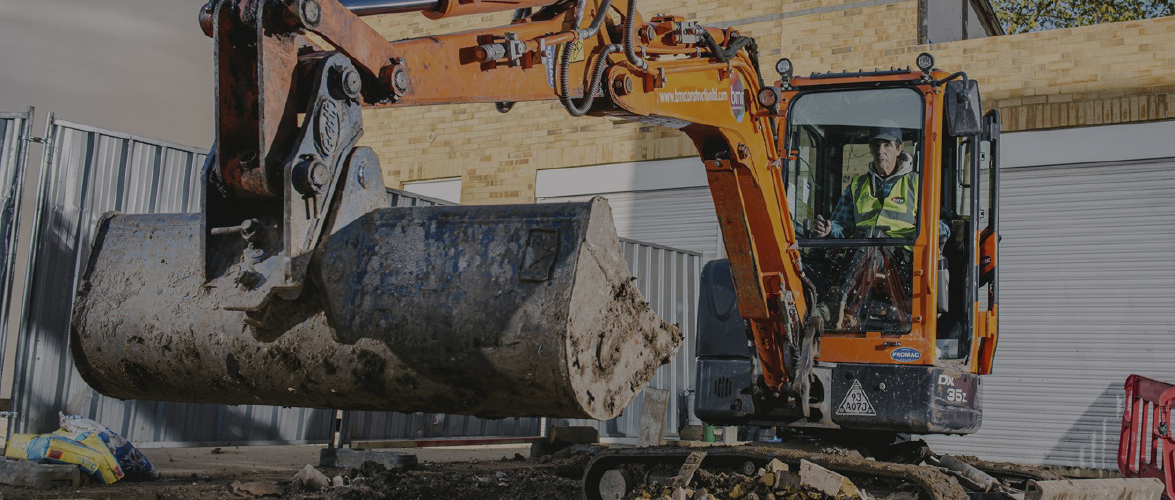 BMR Construction are a forward thinking construction provider based in Tonbridge Kent, delivering complete construction and management services throughout London and the South East for residential and public building projects. We work with a wide range of clients, from private individuals with their own home build's and developers with multi dwelling schemes, through to government department and local authority public building projects.
Whether you require a full project delivery service from design feasibility through to completion, or if you need a construction management only service preferring to use your own trades we will work with you to find the solution you need.
We hold the international ISO9001 and ISO14001 quality and environmental accreditation guaranteeing exceptional standards of quality are delivered in all our projects whilst ensuring our construction process is environmentally responsible.
The unique combination of our own labour force supported by our qualified management staff will offer you something different than many main contractors. By using our own labour we avoid the need to sub contract key construction packages providing us with good quality and time control with a more pro active approach to overcoming design and construction issues on site.
Having also invested in our ISO management procedures and senior staff we have the company structure and financial stability to deliver the larger projects. We offer the personable hands on practical service of a good local contractor whilst delivering projects with the professionalism and management support you would expect from a national main contractor.
There will always be trades packages that we cannot deliver in house. For specialist construction elements such as glazing, heating and electrical work, we draw expertise from our trusted supply chain of sub contractors who work to the same ISO9001 quality standards and meet our company pre-selection criteria.