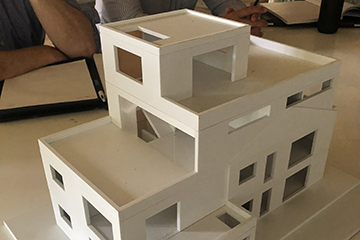 London Lane - Hackney
We are delighted to have been awarded this contract from a private developer in September 2019.
We are delivering the project as the main contractor through a JCT Intermediate Contract with contractor design portions. The works are the development of an existing two storey commercial unit into five luxury flats, a mix of 1-3 bedroom units. This requires new build extension work to the rear and new floors on top, the installation of a new structural frame throughout and re configuration if the existing unit.
Overall the works will take 10 months to deliver with our planned completion in August 2020.
---