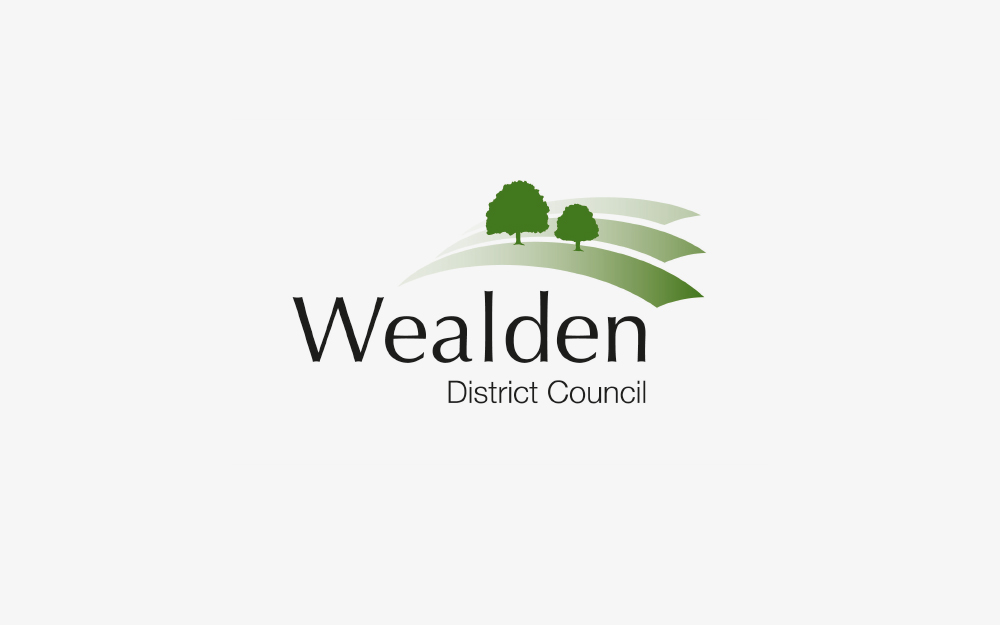 Note: Select another image below to display full size above.
Wealden District Council
Housing Extension Works
Client:
Wealden District Council
These works are currently underway and are due to complete in December 2014. BMR Construction Limited have been employed as the principle contractor to undertake extension works to existing scattered housing across east Sussex. The properties are located in Forest row, Uckfield, Herstmonceux, Hailsham, and Polegate , a spread of approximately 20 miles. Our team for these works consist of two construction teams overseen by one site manager and a Resident Liaison manager.

Description / Scope of Works
The clients objective from this contract is to provide larger living space to existing housing stock to improve capacity standards. The works and our service provided include
Complete new single room extensions
Kitchen design
Resident Liaison Services to agree finish choices and manage access
New kitchens and bathrooms
Electrical Rewires and/or upgrades
Heating assessments and adaptions
Roofing

Challenges
The scattered nature of the works have provided the biggest challenge to date. We have had "mini site set ups" at each property consisting of toilets and wash facilities. We have then set up a storage area on some private farmland central to all properties. We have also experienced and managed the more "typical" challenges below that tend to arise from social housing works
Public Protection- All works are being carried out whilst residents remain in occupation. All works are risk assessed and carried out in a method that causes the least disruption. Residents are also briefed on health and safety risks. All existing surfaces are protected with corex, any trailing leads are taped down and where required temporary roofs are erected to prevent rain penetration during roof adaptions.
Asbestos – Asbestos surveys are carried out prior to commencement of works.
Access and Communication: Works of this nature often prove problematic as access can be difficult to acquire. We have a good resident liaison manager who has established at a very early stage good relations with the residents and to date we have had no access problems. Our resident liaison manager maintains regular contact with the residents through visits and supports them well through all processes such as choosing and agreeing kitchen designs and colours. Residents are kept well informed of planned works as the project progresses.
Back to Projects