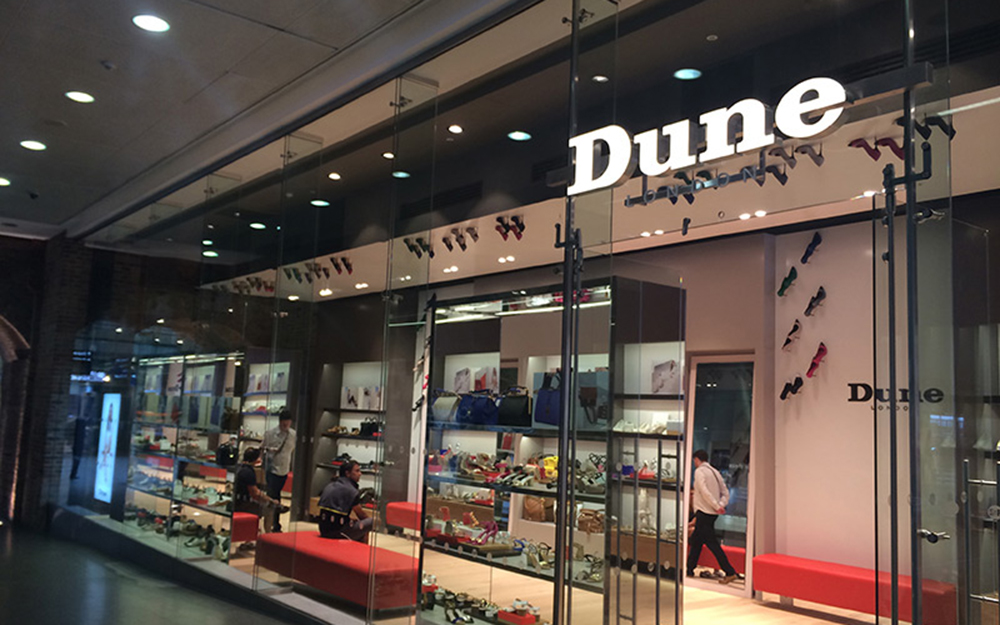 Note: Select another image below to display full size above.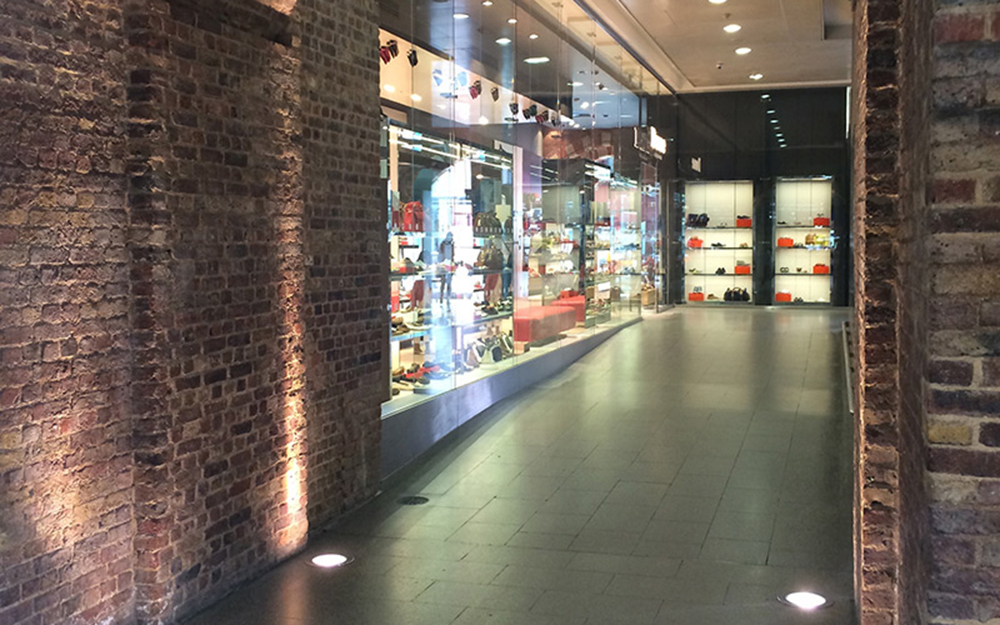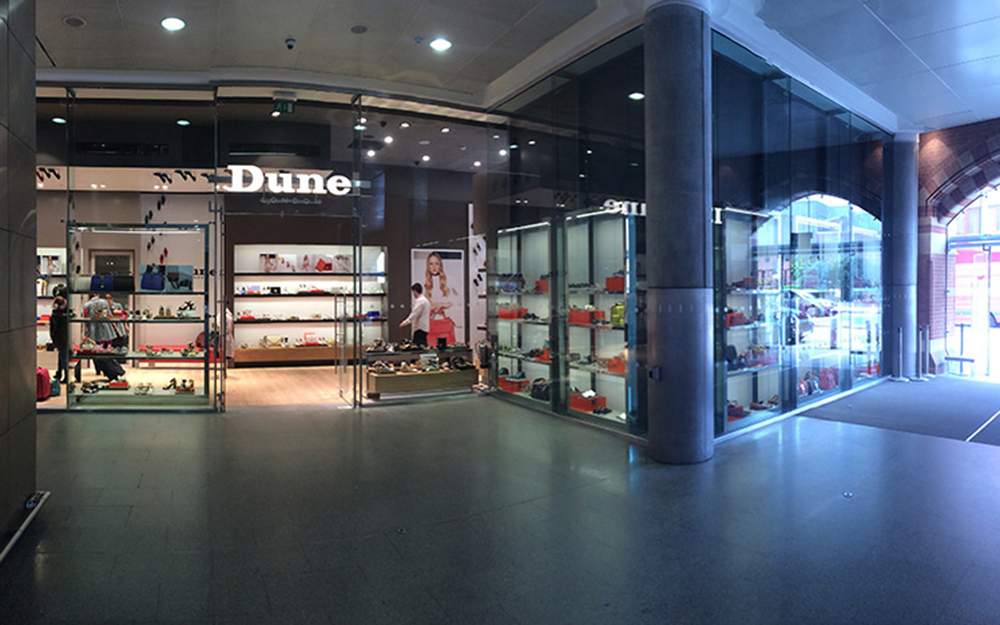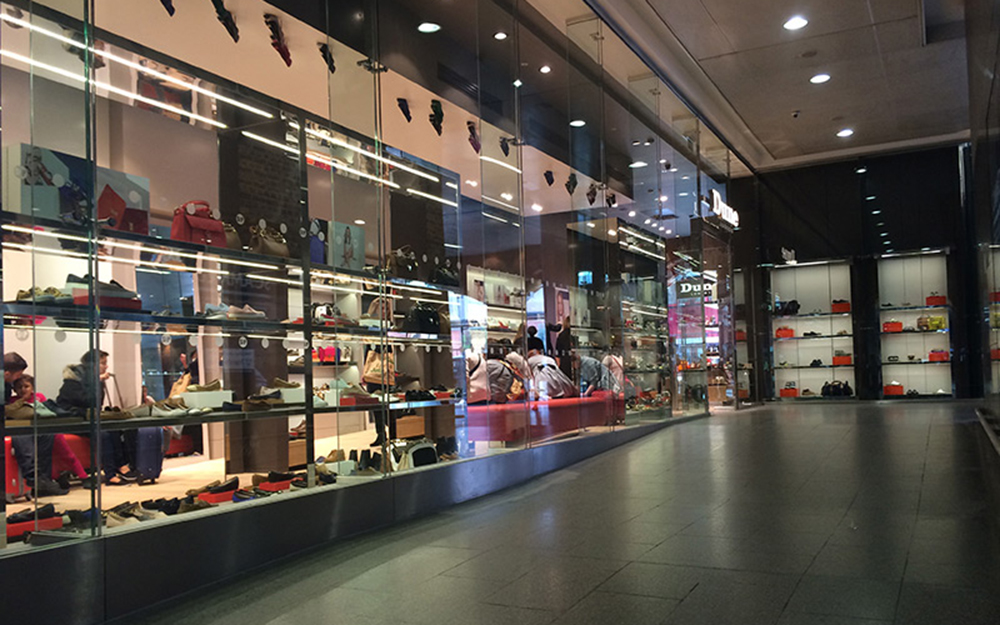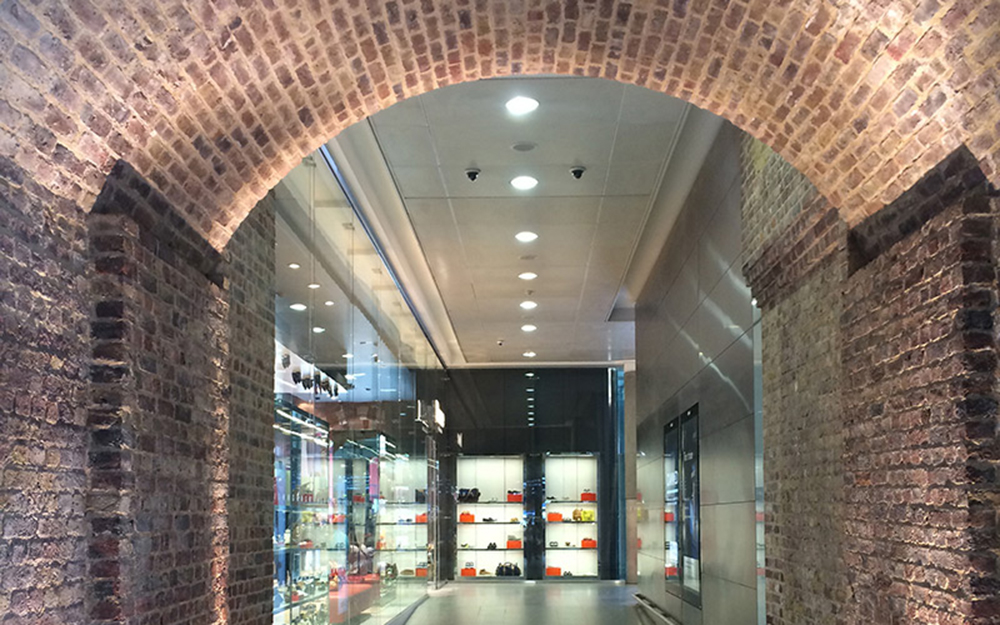 St Pancras Retail
Retail Unit
Client:
High speed / Build 2 Design
These works were managed and delivered by BMR Construction Ltd in partnership with Build 2 Design for Highspeed 1. The works were carried out whilst the building was occupied and under strict station regulations and procedures far exceeding CDM regulations.

Description / Scope of Works
The works consisted of the installation of 1 large retail unit within an existing concourse area of St Pancras International Station (Grade 1 listed building) including the following items
Complete strip of existing services, flooring, ceiling and wall cladding
The installation of new concrete sub floor levels and new screed
All M&E services including future proofing for BMS
Shutdown , extension and recommissioning of station sprinkler system
New Terrazzo flooring to match existing
Installation of curtain wall glazing including the addition of structural steel work above existing ceiling to accommodate curtain walling
Formation of specialist ceiling trough's, to match existing details throughout station.
Installation and adaption of stainless steel wall panelling

Challenges
The nature of these works within a very busy London station coupled with the Grade 1 listing status this project presented several significant challenges that we successfully overcame.
Public Protection- The works were located adjacent to the main thoroughfare between the Eurostar arrivals area and the main midland road taxi rank. During site set up we erected a full height scaffold with gantry overhead, the scaffold was then double boarded and mono flexed, a fireproof cladding was erected to the outer face as a hoarding and painted in station colours. The scaffold was erected at night time over a weekend. When finished it completely segregated the site area from the public.
Deliveries & Site Access- To ensure that no deliveries were attempted by suppliers through the main station we formed a temporary door way through an existing wall into the main hotel delivery bay. The door way was large enough to allow the large glass panels access to the site and had a primary single door formed within it to act as daily site pedestrian entrance. No deliveries were required through any part of the main station thus completely removing any risk of contact with the public.
Noise & Dust- Throughout the contract damping down methods were employed to supress dust. Noise monitoring was also employed through noisy works coupled with the right selection of tools. This was extremely important as during the day the general public were in close proximity to the works and there was also a hotel directly above the works which ruled out night time noisy working.
Material Procurement- As the station is protected by Grade 1 listed status all materials used must be carefully selected and approved by the Stations English Heritage Officer. It was not always possible to find matching materials, for example the ceiling trims were all discontinued. We had to manufacture bespoke trims by using specialist metal workers to bend similar metal trims into shape to match the existing.
The Terrazzo flooring matching also proved challenging, even though we managed to source the same tile as originally used we then had to treat the tile with a coloured oil so the appearance of the new tile closely matched those that have been worn over many years.
Back to Projects