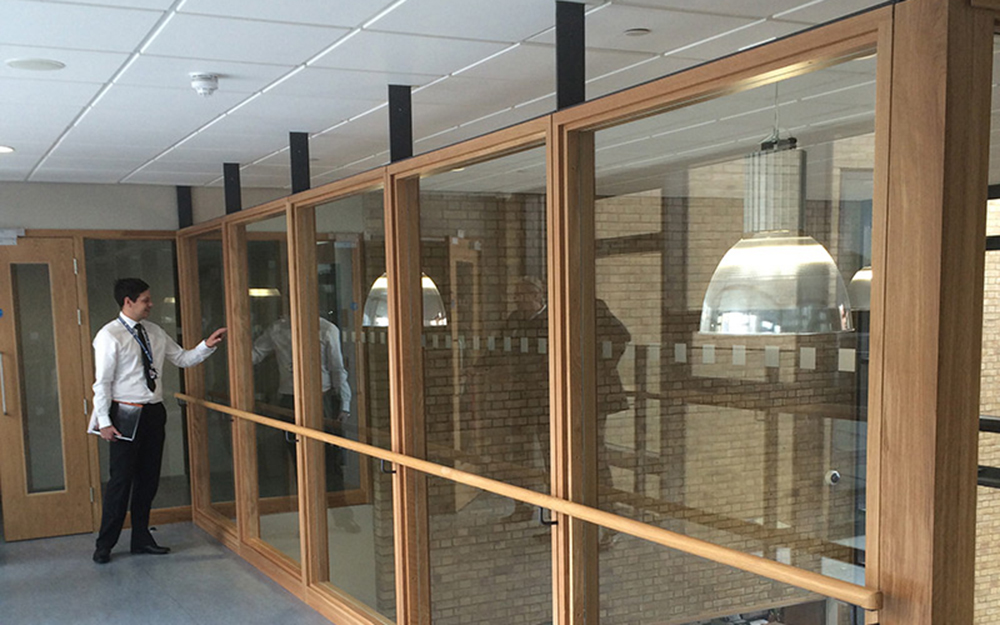 Note: Select another image below to display full size above.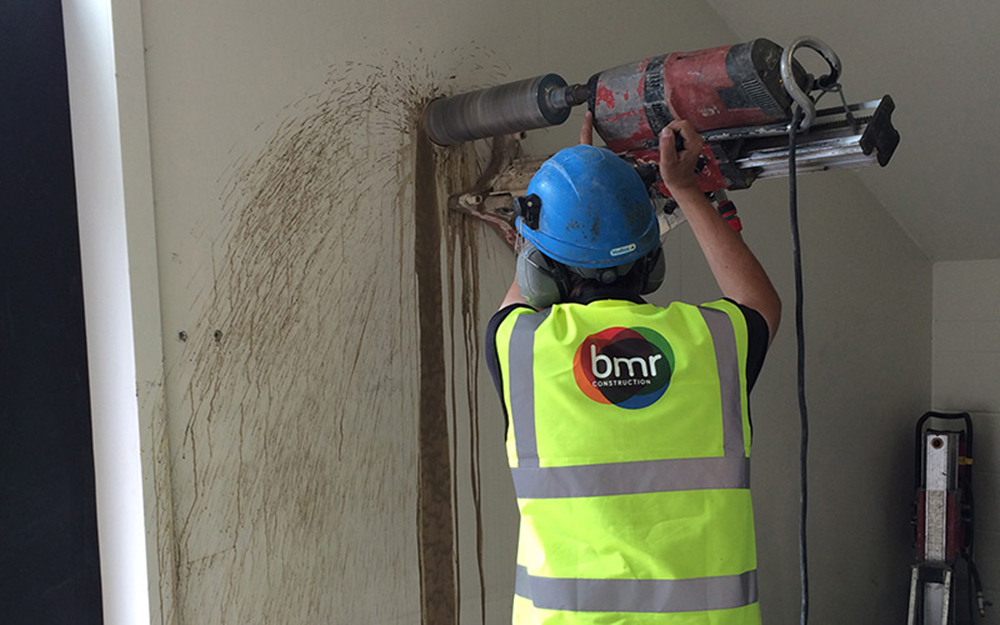 Lewisham Schools
Maintenance
Client:
Lewisham Schools for future
Architect:
Babcock International
BMR Construction have been contracted to carry out various maintenance and refurbishment works to Schools in Lewisham for our client "Lewisham Schools for future LSF" . Typically a request for works is raised by the school, these requests will often be vague. For example a school may report that they require more storage space. We will then visit the school survey and propose a design solution within the agreed specification that will satisfy the schools request. We will also write a schedule of works and produce a priced document. The feasibility of the proposal will be assessed including price and life cycle costs. Once approved BMR will then carry out the works.

Works carried out to date
We have provided construction services to a number of schools to date:
Prendergast Vale College – There was a shortage of toilet facilities to one wing of the school and in particular toilets that are accessible from the playground. BMR designed and built male and female toilets utilising some existing dead space , in this case a large area in a corridor under stairs. We also formed new door openings through the external walls to the playground for both male and female toilets. In total each toilet block /room received 3 cubicles and two vanity sinks. Works included blockwork, M&E services, internal walling , demolition, flooring, decorations, cubicles, fire doors with salto locking , new metal railings and playground footpath adaptions. Works were completed within the 6 week summer break.
Drumbeat ASD School – Drumbeat is a school for children with special needs. School children were able to throw school bags and other objects over an existing balcony into the reception area. BMR designed , supplied and fitted floor to ceiling height solid oak screens with manifestation which then enclosed the corridor and solved the problem reported by the school.
Sedgehill School – BMR were employed to adapt and existing classroom into an office including M&E services

Challenges
Working in schools throws up a number of challenges. When the schools are occupied we use a "Hoardfast" hoarding system, this is a clean clinical type of hoarding that conceals the works and protects the children and staff from the works. We also use CRB checking for our employees when working in schools.
Sometimes it is just not possible to carry out the works during school time as the works would prove too disruptive. In these cases works will be carried out in school holidays. This puts a lot of pressure on the works programme and forward planning is absolutely essential. For example on the Prendergast vale project the school closed for the summer at lunchtime on a Friday. We then took possession of the wing at 2pm , by 5pm we had completed our site set up and soon after took delivery of all of our pre ordered materials. The cubicles and fire doors were on a 6 week lead in period, we could not therefore afford to await for site construction before survey, instead all components were ordered and sized of our plan drawing.
Back to Projects