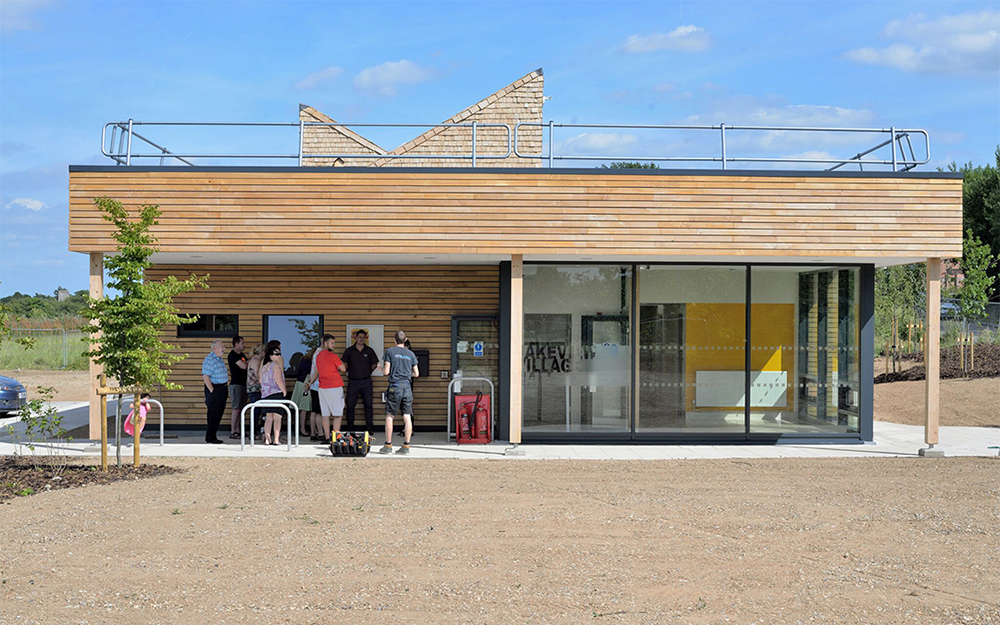 Note: Select another image below to display full size above.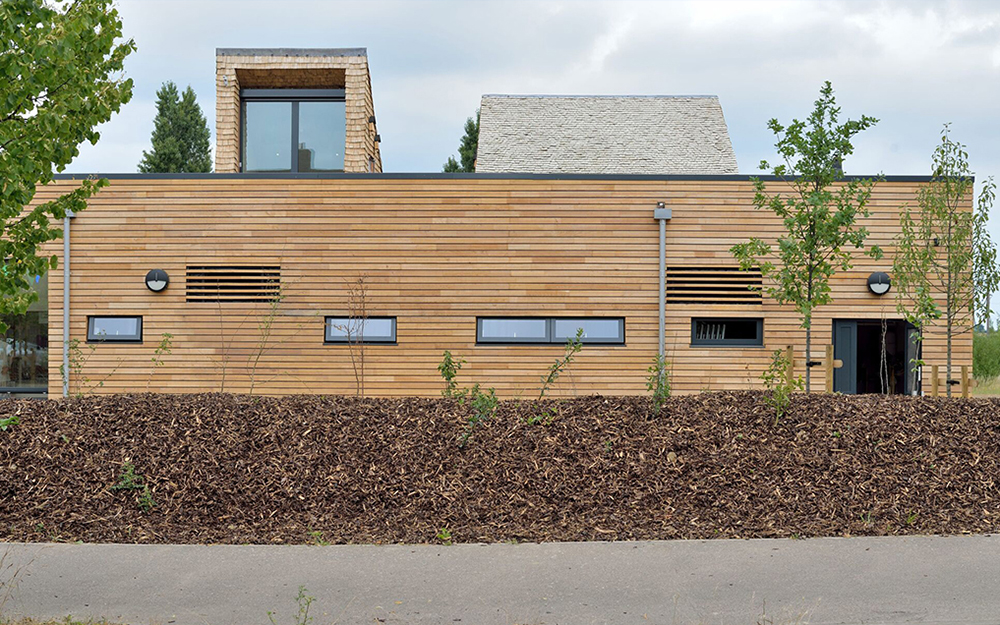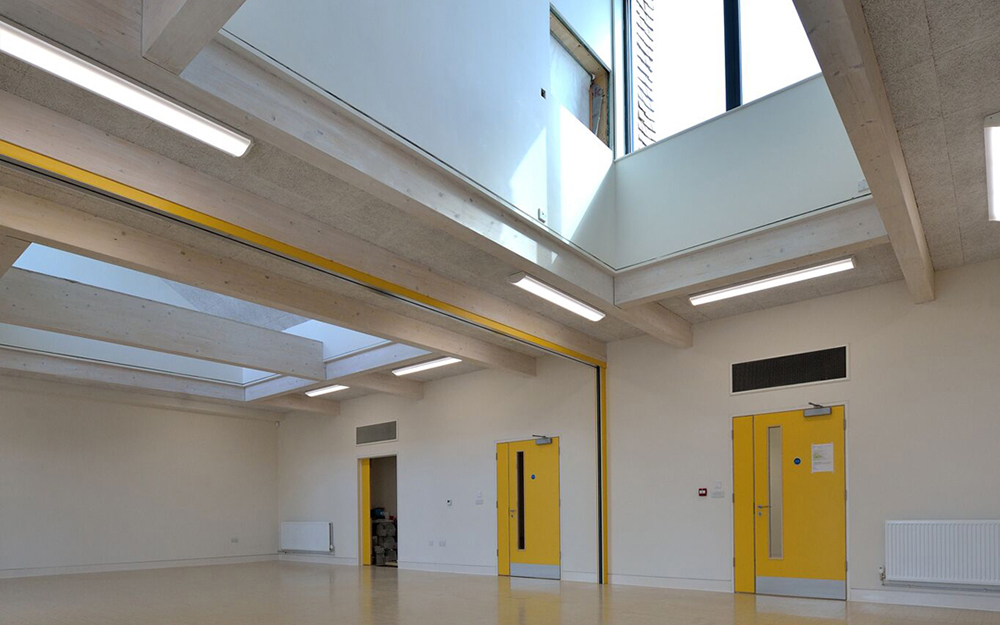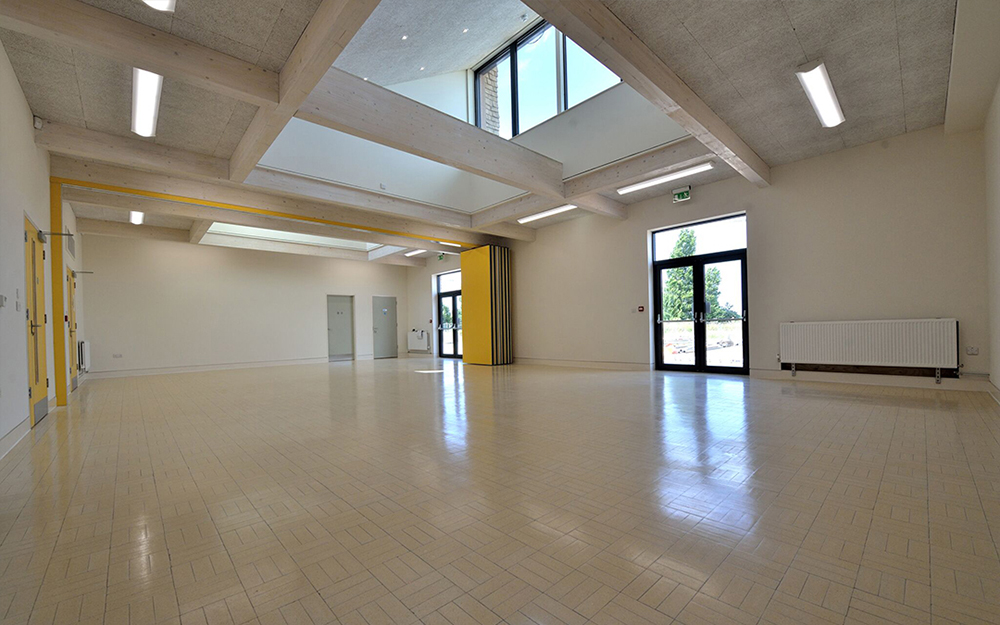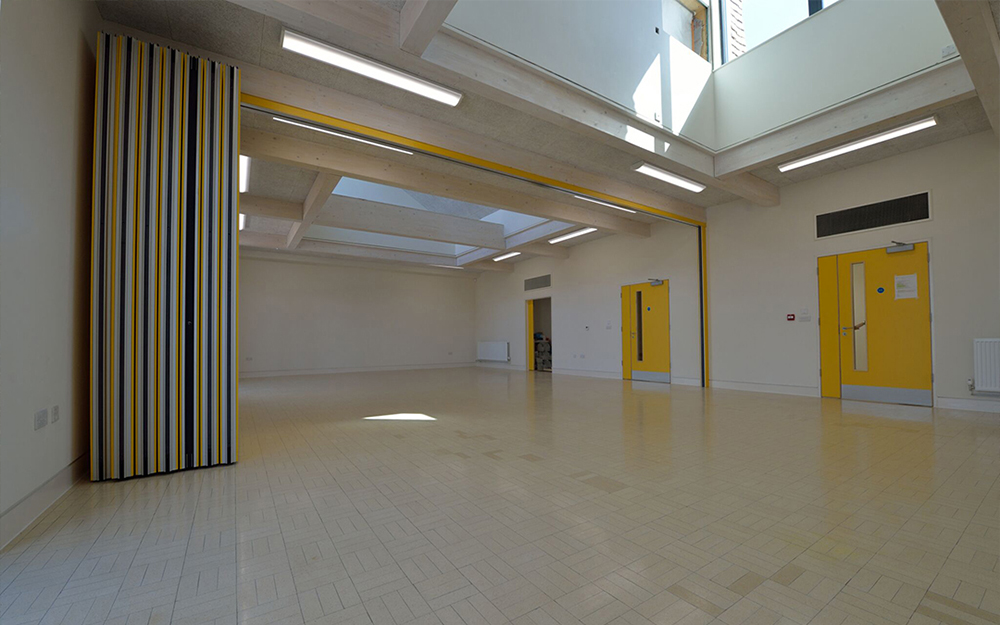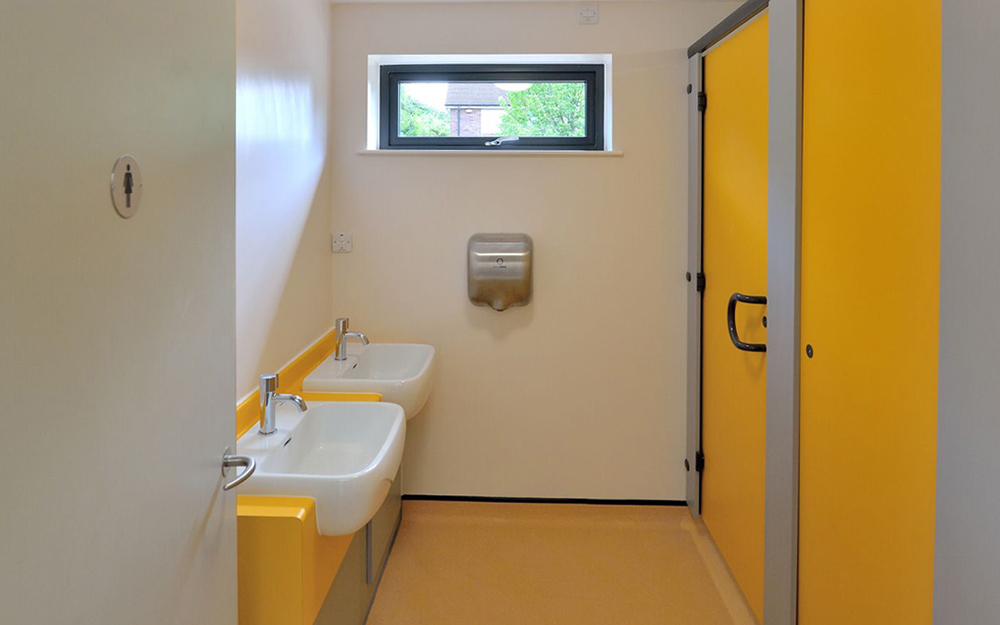 Lakeview Village Hall
New Build Community Hall
Client:
Swale Borough Council
Architect:
BBM Sustainable Design Ltd - Cooksbridge
Following the successful delivery of "The Meads Community Centre" in Sittingbourne, this was our second new build community centre for Swale Borough Council.
We delivered these works under the JCT Construction Managers contract, a form of contract now becoming more and more popular with clients and developers. We undertook the complete construction management of the project as a member of the client team. We were engaged at the pre construction stage to input on buildability, construction method and programme. Once the design was sufficiently developed we split the contract works into trades packages and managed a mini tender process for each trade on behalf of the client. Following each mini tender we reviewed the returns for value and quality and made recommendations to the client team on suppliers for each package. This procurement process ran throughout the project ahead of the construction programme.
The works on site were delivered by BMR Construction undertaking the role of Principal Contractor, using our staff to manage the clients directly employed trade suppliers with a traditional Project Manager, Contracts Manager and QS team. The works packages included groundworks, foundations, timber framed structure, curtain walling, roofing, external cladding and landscaping. Internally the building was finished with a "Granowood" floor, Glu Lam beam work, folding partitions, IPS bathroom systems, plasterwork and decorations.
Client Comments
"Overall the quality of service by BMR was excellent, we were very pleased with the work, attitude and professionalism of the staff, in particular the site manager. This project has been fantastic and it has been a pleasure working with BMR again".
Back to Projects