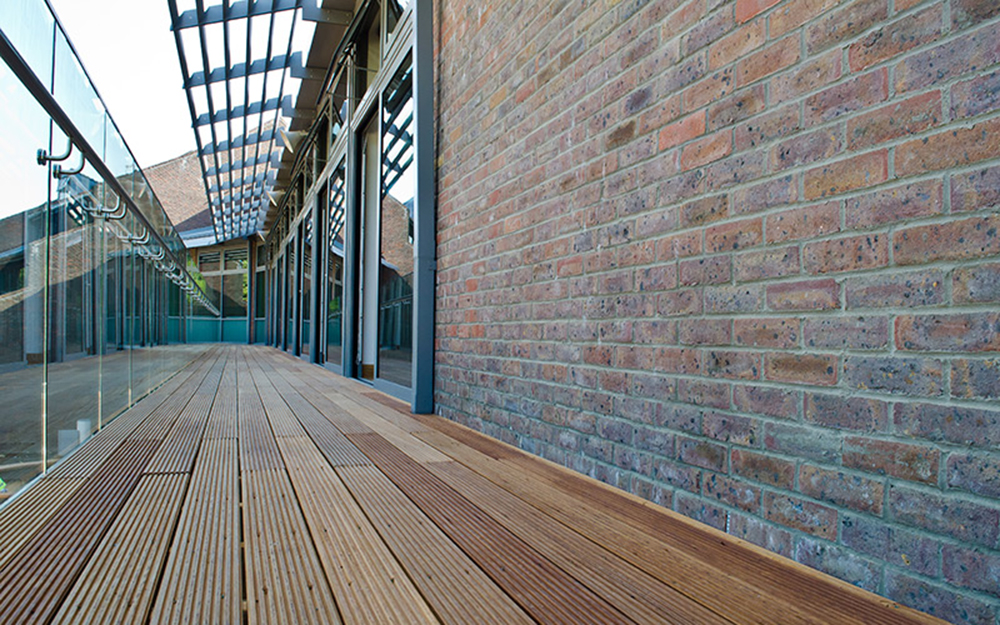 Note: Select another image below to display full size above.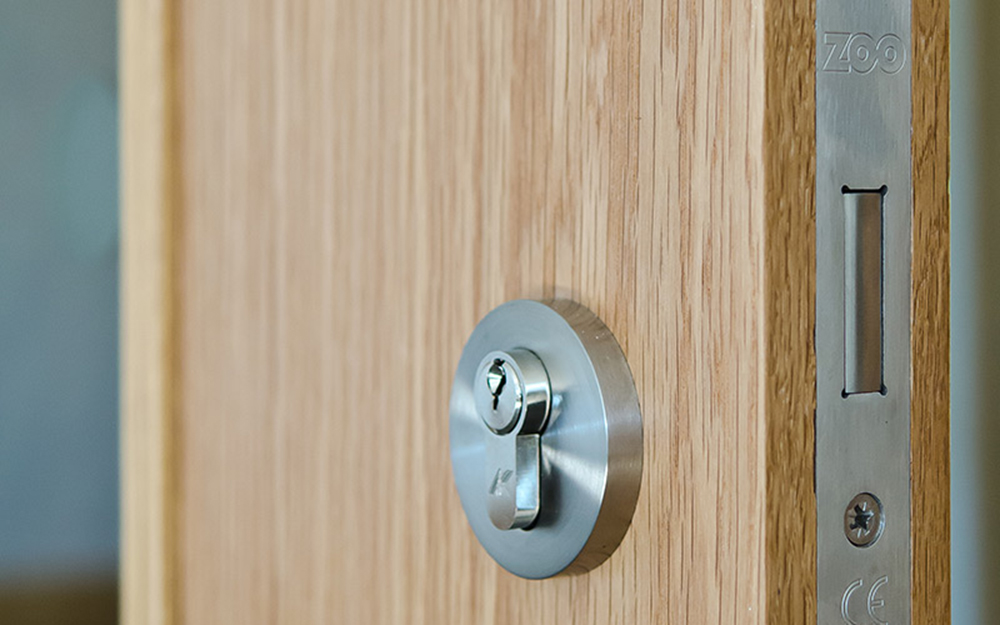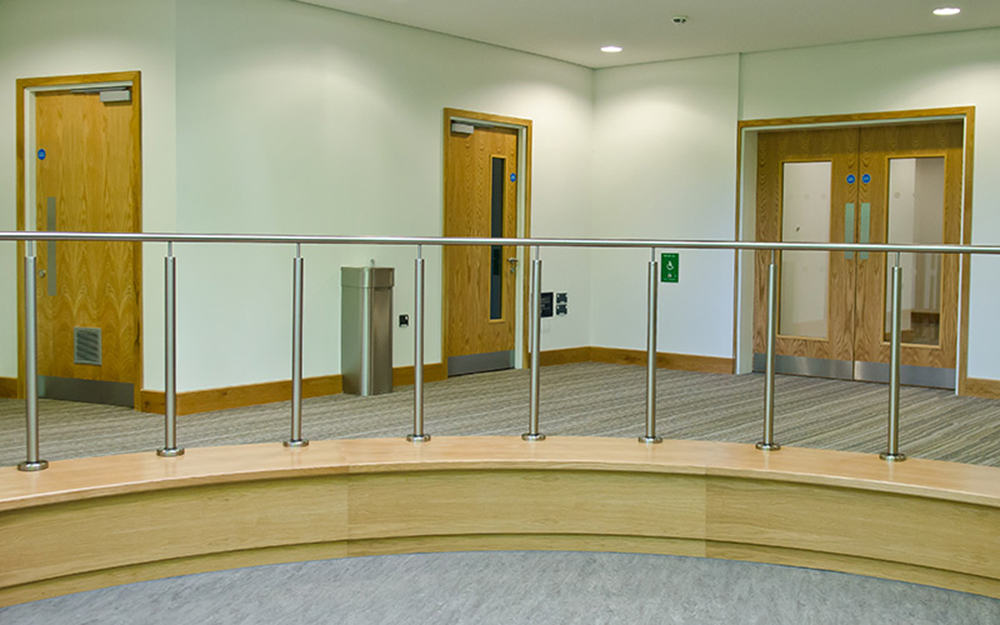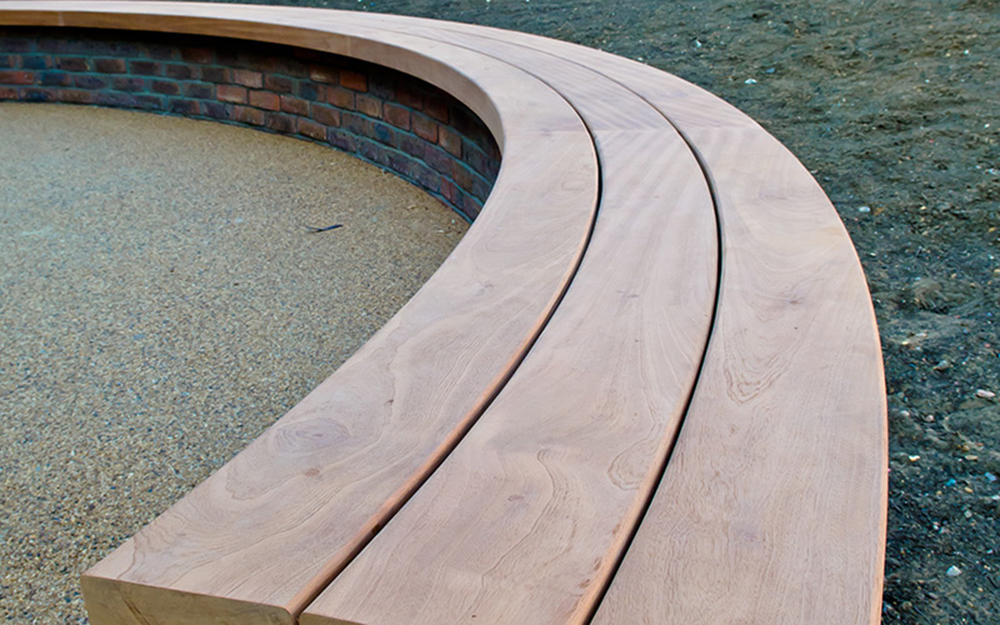 ACS Cobham International
1st and 2nd Fix Works
Description / Scope of Works
The manufacture, supply and fit of all 1 st and 2nd fix joinery, including 110 fire doors, purpose made joinery, 2000m oak skirting and architraves. Flat and pitched roofing, floor joisting and brick-slips.
We were employed as sub-contractors for the main contractor Keepmoat Ltd. The works undertaken were part of the new school and refurbishment works to ACS International School of performing arts.
In addition to the physical works on site the project required us to
Fully supervise our on-site works including robust risk assessments and method statement presentation. It also required a great deal of design co-ordination w ith the joinery factory and site.
Back to Projects